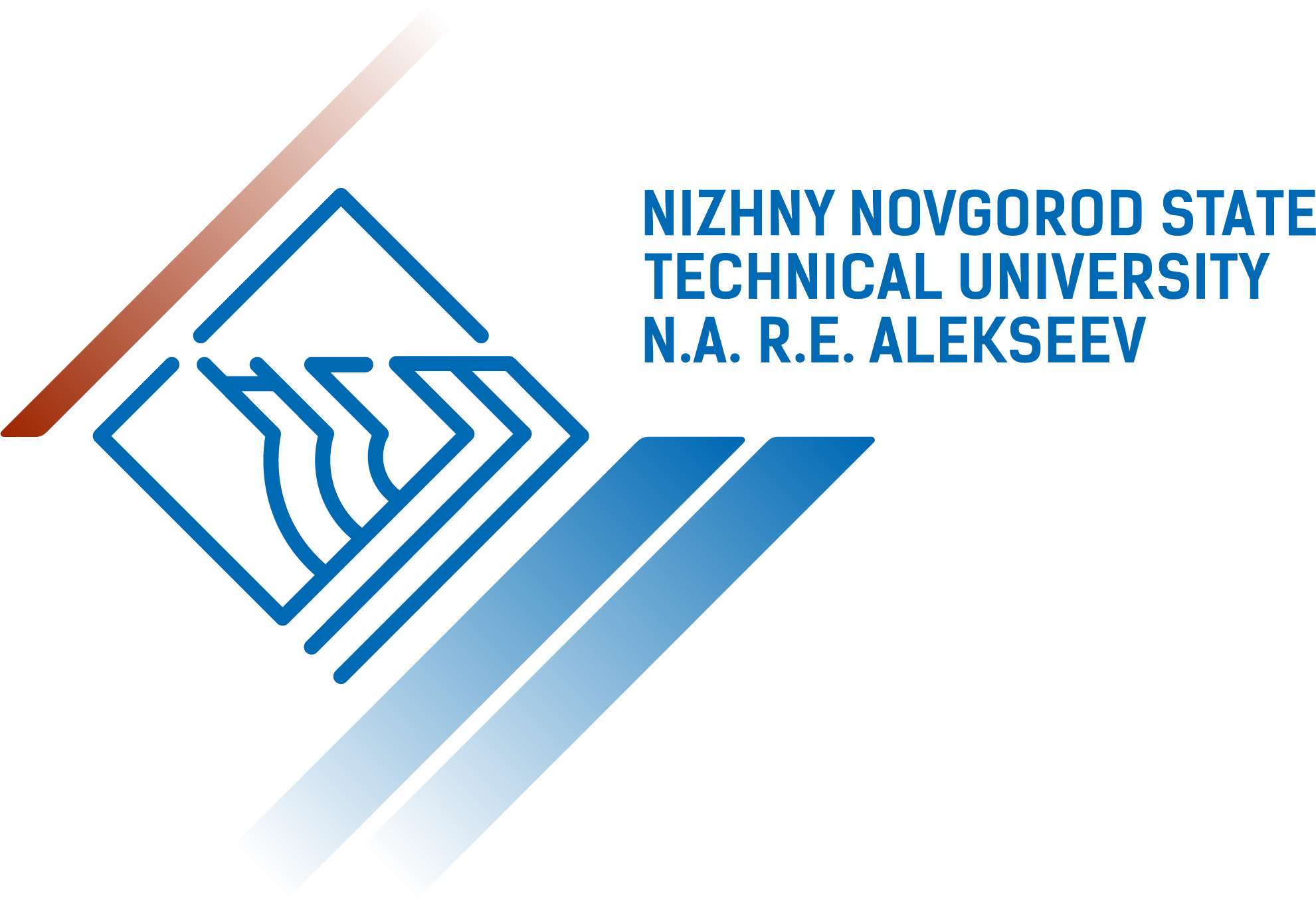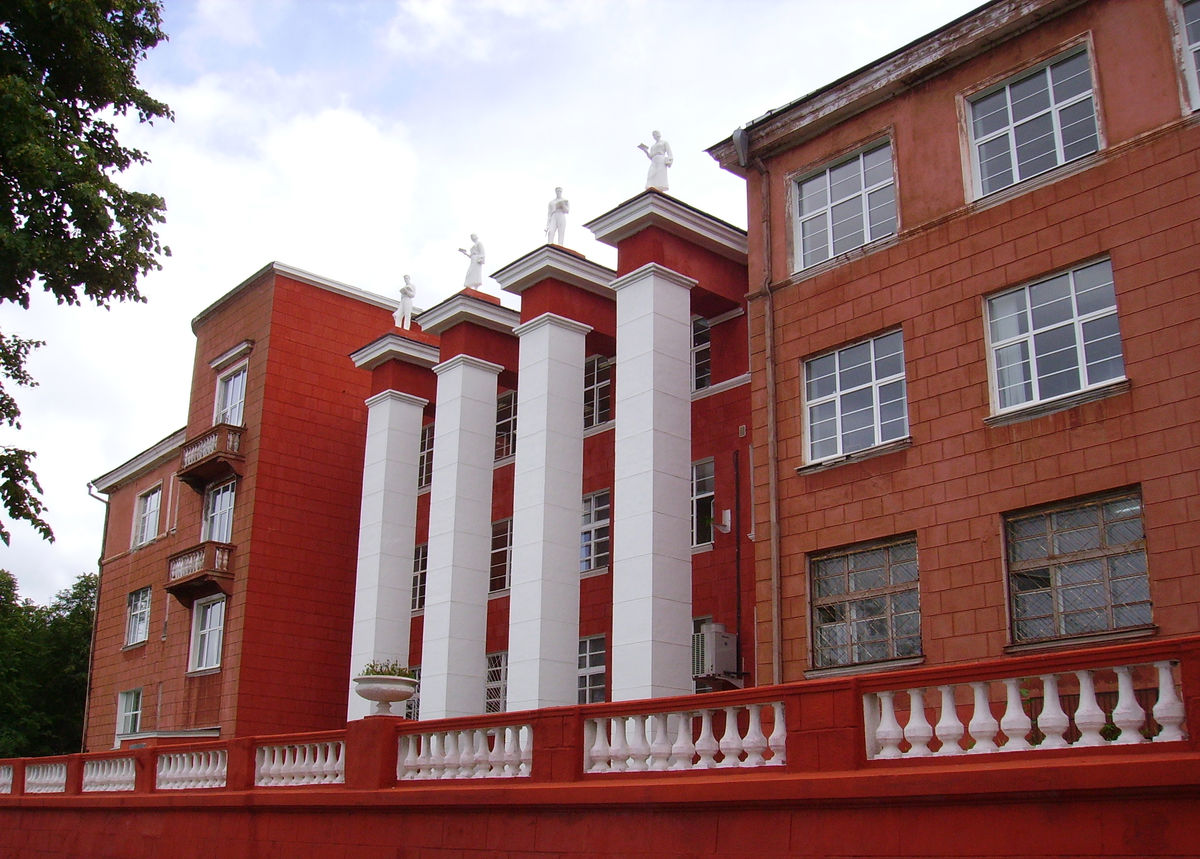 Dear readers!
We invite you to take part in 31st International Conference on Computer Graphics, Image Processing and Computer Vision, Visualization Systems and the Virtual Environment GraphiCon2021, which will be held on September 27-30, 2021
Conference Sections:
Intelligent Solutions in Computer Graphics
Scientific Visualization and Visual Analytics
Computer Vision
Biomedical Image Processing and Analysis
Digital Earth and Big Data
Geometric Modelling. Computer Graphics and Education
Computer Graphics in materials science, lighting engineering and design
Design Automation (CAD), Training Software and Simulators
Computational optics and optical design
Artificial Intelligence, Cognitive Technology and Robotics
International Optical Seminar OS-2020
Training of highly qualified personnel in the field of computer geometry and graphics
The program of the event is supplemented by a youth session of young scientists. Students, post-graduate students and young scientists will present their reports during the session. Also there will be the exhibition and presentation of youth scientific and innovation projects.
Participation in youth session will help young scientists to find like-minded people and to get some advice from lead scientists and industrial specialists about possible directions of further research and developments. It will also help to receive targeted support in the form of recommendations for participation in sponsored research programs.
All conference participants will receive certificates of professional development. The best reports among the participants of the youth session will be awarded by diplomas. The reports of all participants will be published in the proceedings of the conference. The best reports will be recommended for publishing in the form of full-text articles in 4 scientific journals indexed in WoS and Scopus, and in journals approved by the Higher Attestation Commission of Russian Federation.
Due to the complicated epidemic situation caused by the pandemic virus COVID-19, the conference may be held in the online format and retain all conditions the publication of the best papers.
To take part in the conference you have to register on the conference website and indicate the report title and authors. The text of report can be downloaded until 2021/07/15.
Conference website: http://graphicon.srcipt.ru
E-mail: graphicon2021@srcipt.ru
Phone: +7 (916) 507-57-99